XTB eXplore The Bible
For 7-10s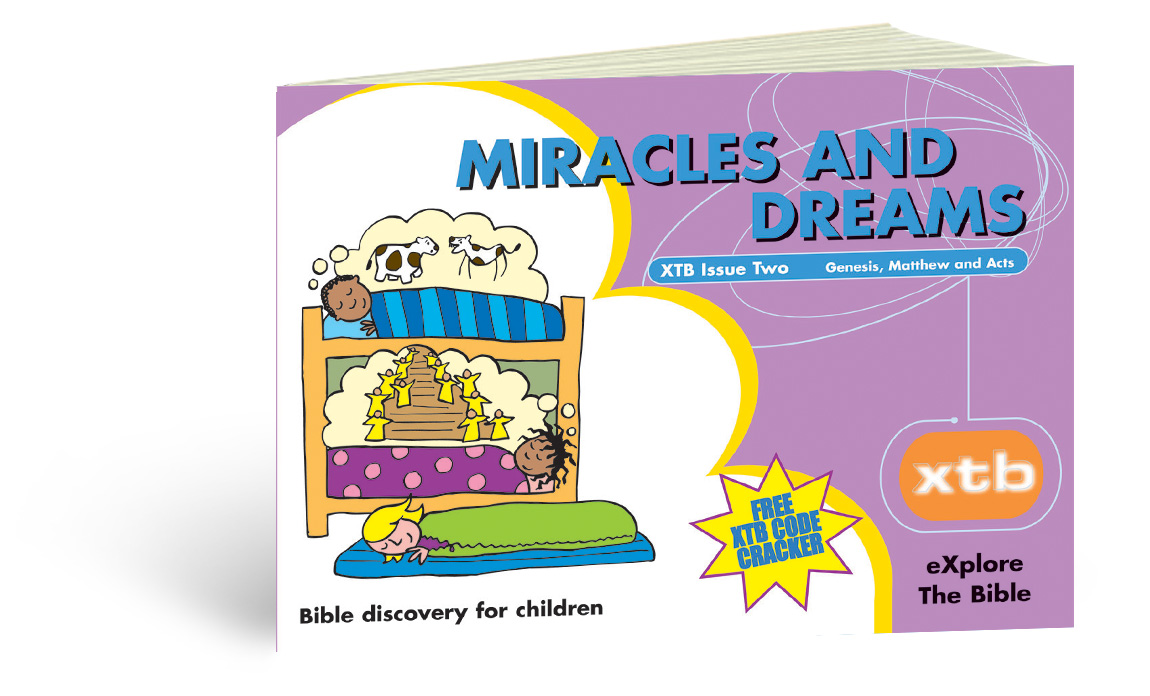 Children love exploring, investigating and finding things out for themselves. XTB (eXplore The Bible) helps 7-10-year-olds to explore God's word to get to know Him better and understand His rescue plan that runs all the way through Bible history.
Each issue of XTB comes with a free tool to help children engage with a Bible passage, and to understand and remember what they've learned. Some of these are:
Promise stickers to mark each time God makes or keeps a promise
A map book to show where in the world these real events happened
A magnifying glass to hunt for clues to who Jesus is and why He came
A mini timeline to show that the Bible introduces us to real people who lived in real places in history
XTB is also great fun, with loads of puzzles, and a challenge to live for Jesus every day.
XTB is linked with Table Talk for families and can be used at the same time if wanted. Download the Table Talk Fact Sheet to find suggestions, hints and tips on how to use Table Talk alongside XTB.
Available at your local Christian bookshop or online at one of our websites below.